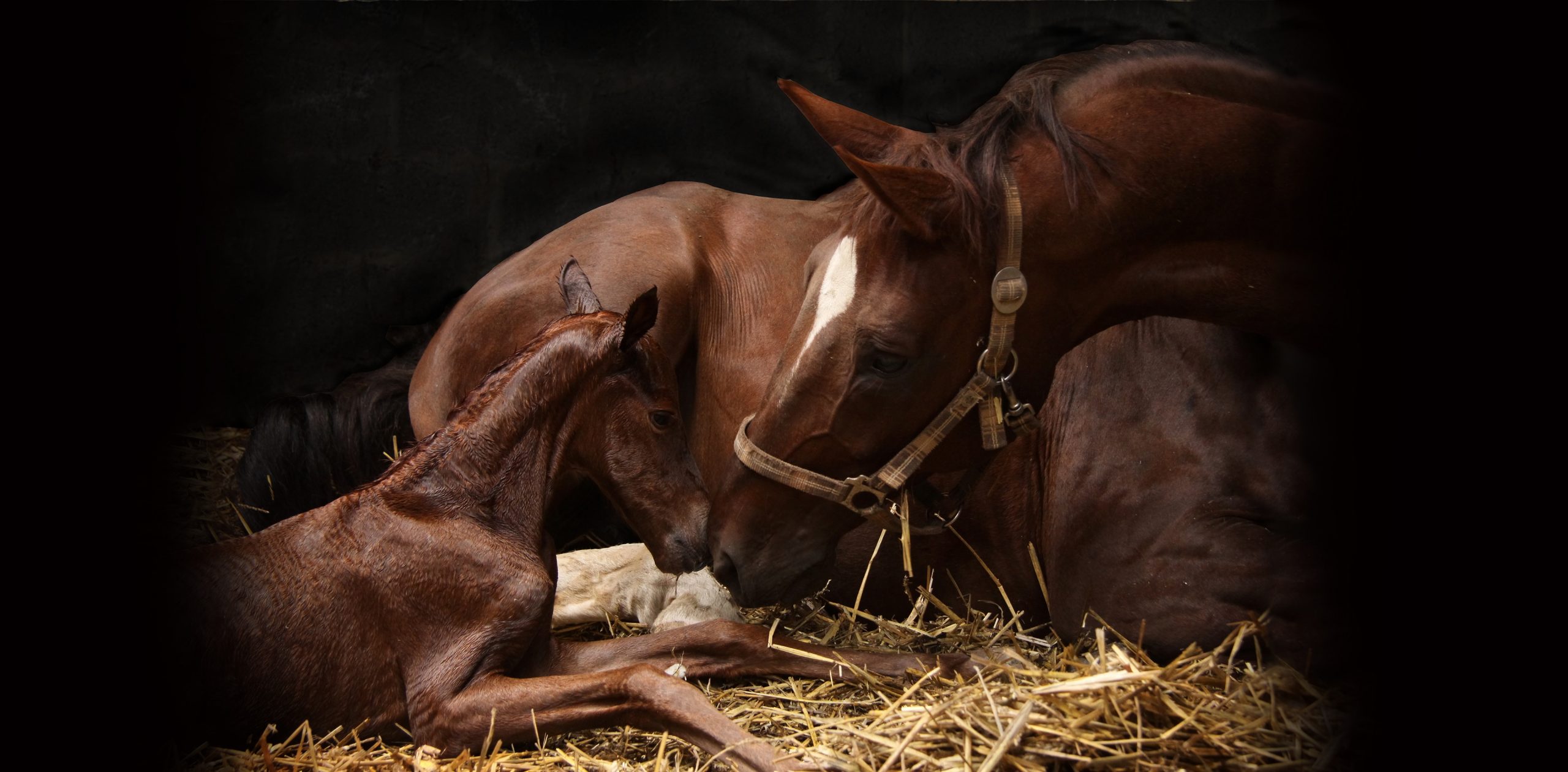 The intelligent guard for horse boxes
HORSE PROTECTOR is a unique combination of an artificial intelligence (AI) especially designed to understand horse behavior,
a high resolution IR camera system, and a comprehensive app. The AI analysis horses behavior and alerts the owner of the horse's health or security is in danger. Alarms, reports, videos and much more is always and everywhere accessible via the smartphone and tablet app or on any computer.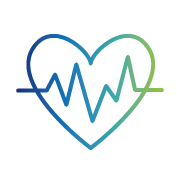 Health Monitoring
HORSE PROTECTOR tracks your horse's behavior continuously. The guardian alerts you if signs of for example colics, casts, and getting stuck are observed.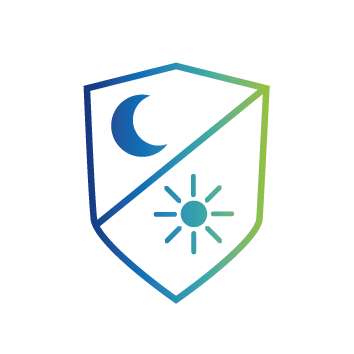 Night guard
The ACARiS ai can distinguish between horses and humans. Turning on the Night-Guard-Function   will alert you whenever an intruder approaches your horse.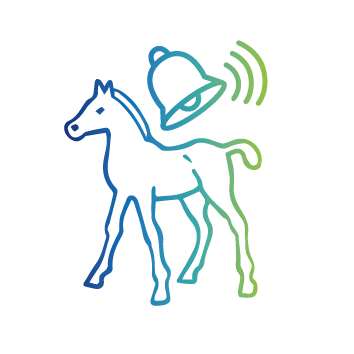 Imperative during foal season
The ai based Birth-Alarm     takes various behavior patterns into account. The unique approach allows for unprecedented reliable birth detection without any sensor attached to your horse!
HORSE PROTECTOR is based on a deep learning ansatz - also known as artificial intelligence (AI). The AI extracts relevant information from the footage taken by the ir camera. For example, the system recognizes when a horse is in the box and distinguishes between feeding, drinking, lying, movement, and special behavior patterns. This allows the AI to evaluate the horse's health status.
The ACARiS App for Smartphone, Tablet, and Computer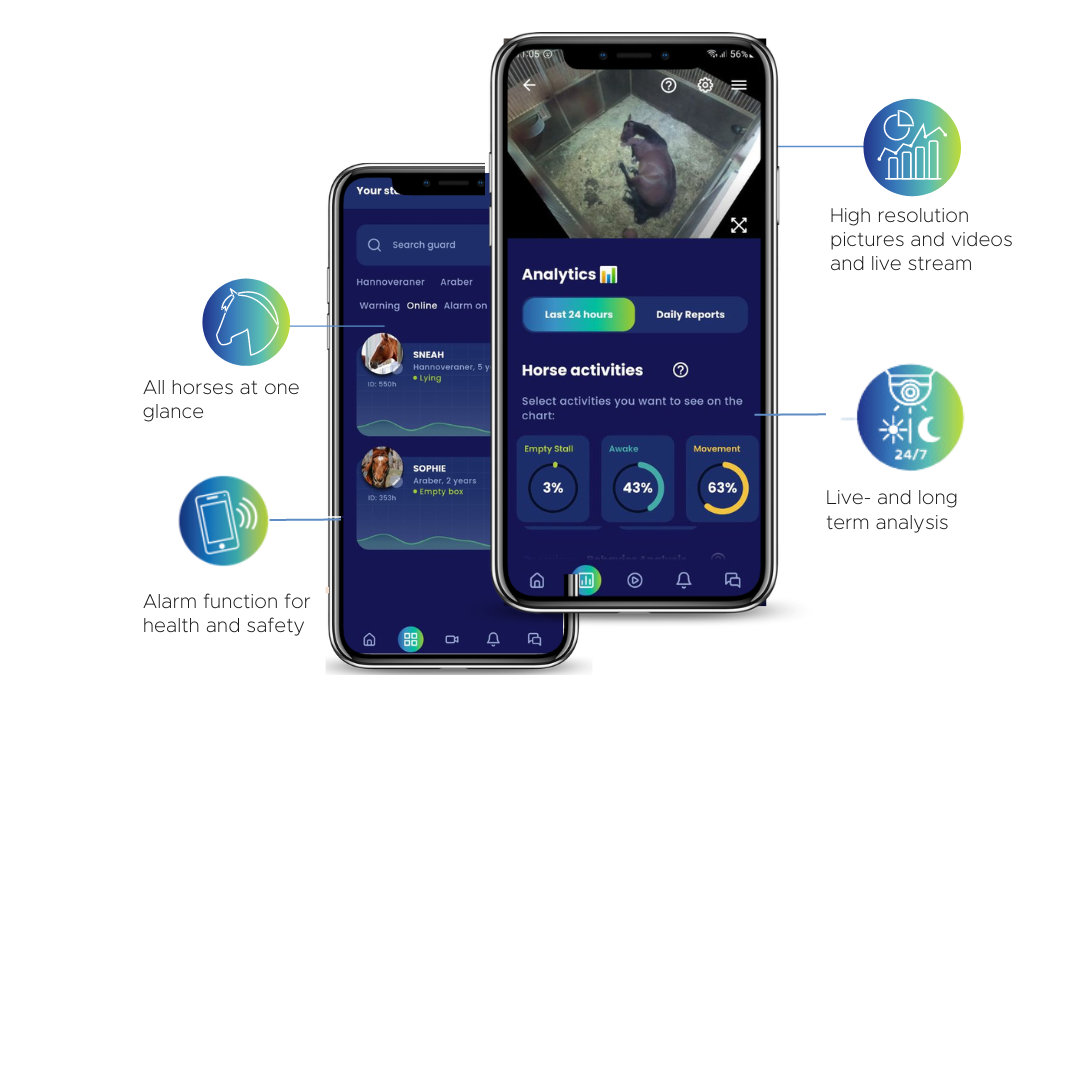 Detailed information on your horse is now at your fingertips. The  ACARiS App offers live health analysis, behavior reporting, and of course live and saved videos and images not matter where you are or what you are doing.
Potential problems are automatically identified by HORSE PROTECTOR and you will be alerted!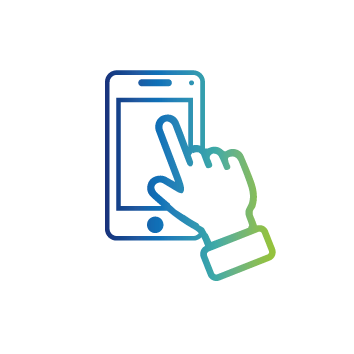 Download the app
The ACARiS app is available from the App and Play store for free. Just register with an email address and activate your guard system with the activation code.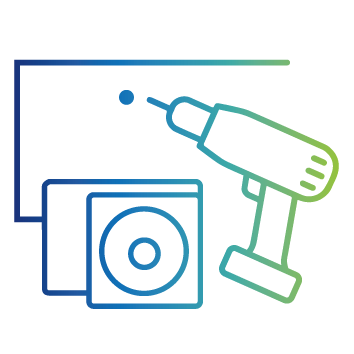 Installing the hardware
Simply install the HORSE PROTECTOR with three screws in one corner of the horse box. Connect the system and the ir-light with power and choose your preferred internet connection type. That's it!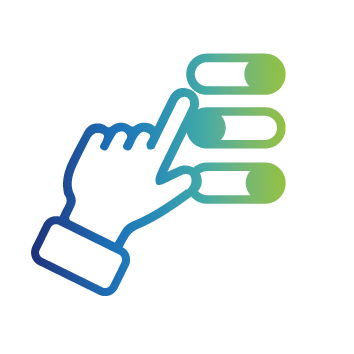 Configuring the system
Configure your HORSE PROTECTOR either via smartphone, tablet, or computer. Chose the field of view, enter a few parameters on your horse and you are ready to go!
To use HORSE PROTECTOR you only need power supply and an internet connection.
Find out more how easy the installation is by looking at the setup user manual on the right!
The only thing you need to do is to decide which internet connection you prefer.

Choose between WIFI, LAN, and LTE from our product selection below.  
Installation manual
App manual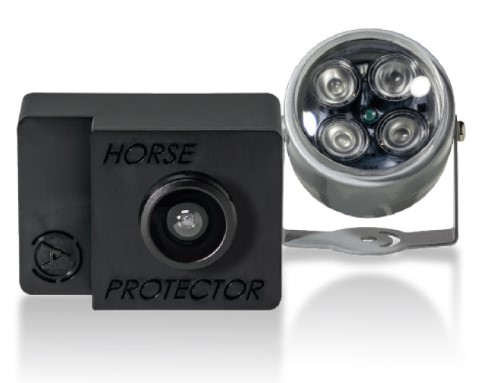 HORSE PROTECTOR
LAN/WIFI
Guard incl. camera
+ IR-light
LAN and WIFI version
1.740,- €
incl. Vat
Add to cart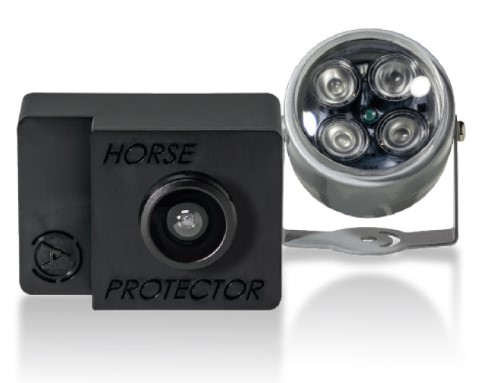 HORSE PROTECTOR
4G
Guard incl. camera
+ IR-light
LTE and WIFI version
1.740,- €
incl. Vat
Add to cart
Delivery scope
Each unit comes with everything needed to operate it:
Intelligent camera-system
Infrared light source
Power supplies
mounting brackets
Full access to the ACARiS-App
technical support
continuous updates
An LTE-stick is included with the LTE-version. All you need is a SIM card with at least 6 GB of data volume per month (not included).
Our sales team will find the perfect solution for you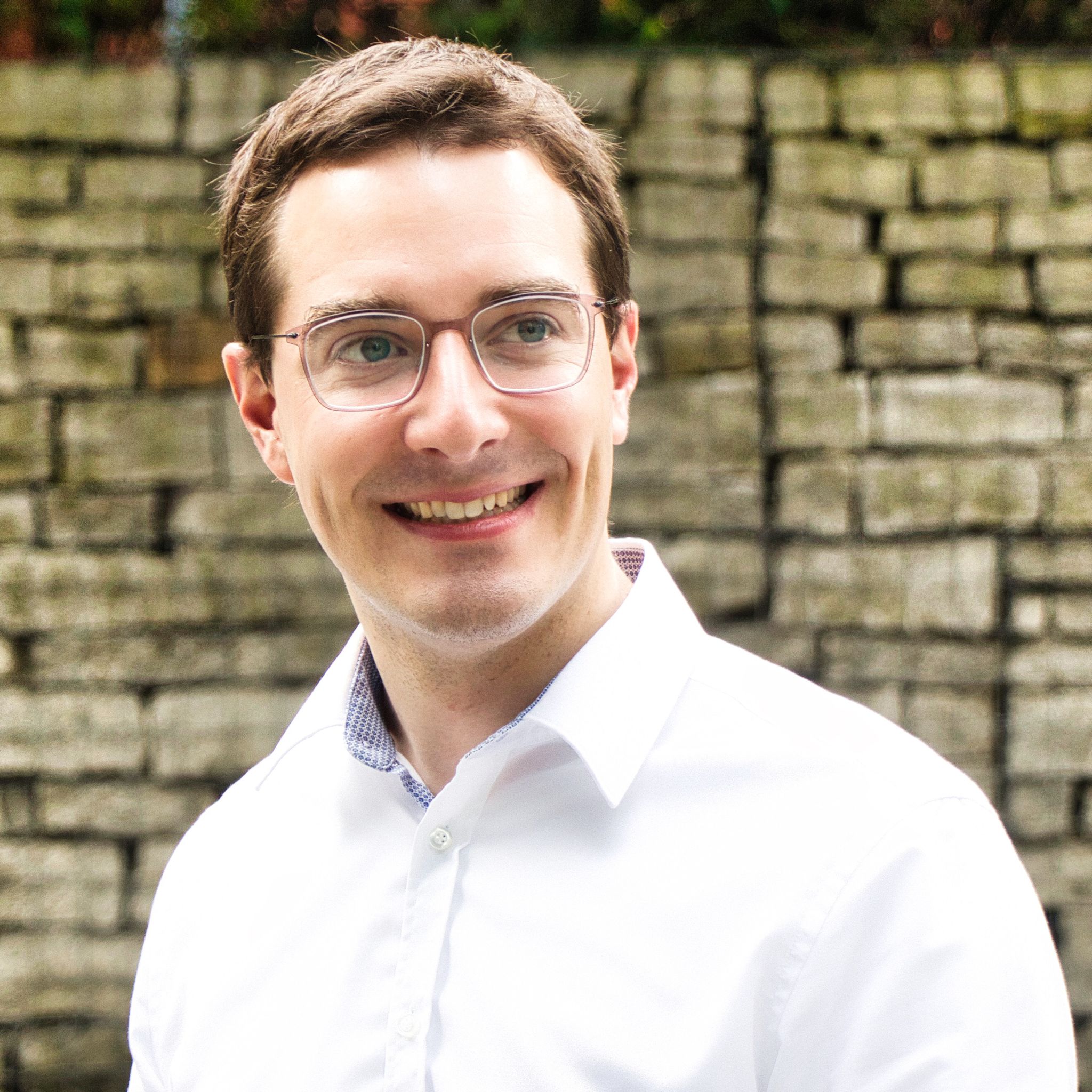 Julian-Christoph Huss
Technical Expert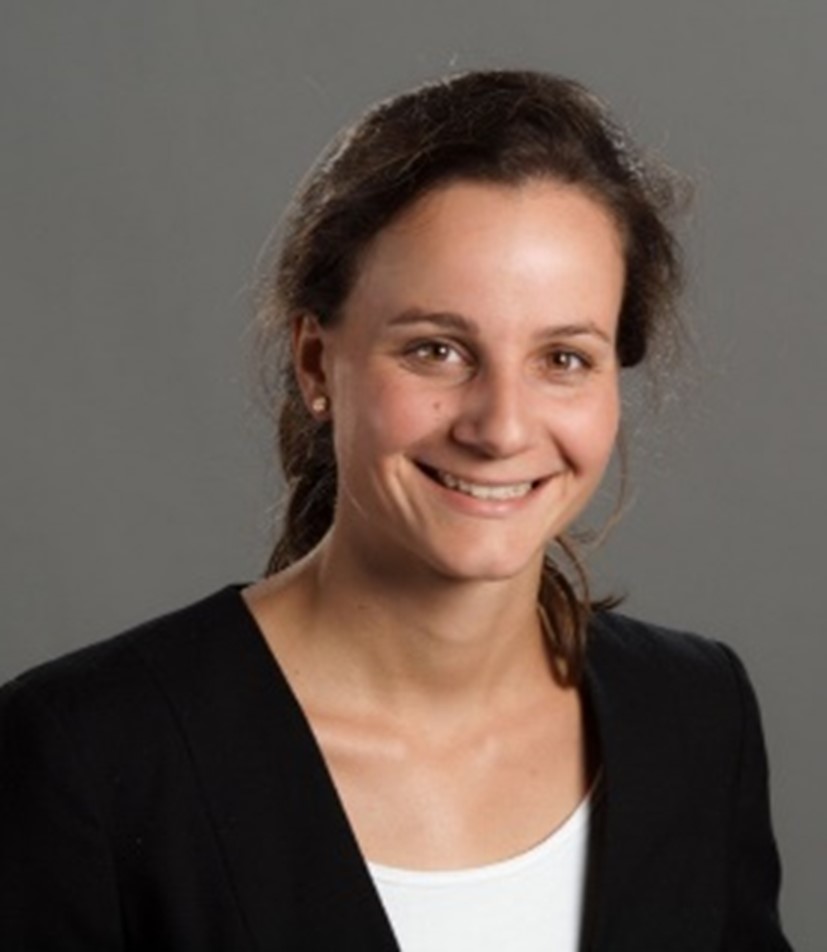 Leonie von Mohl
Head of Marketing & Sales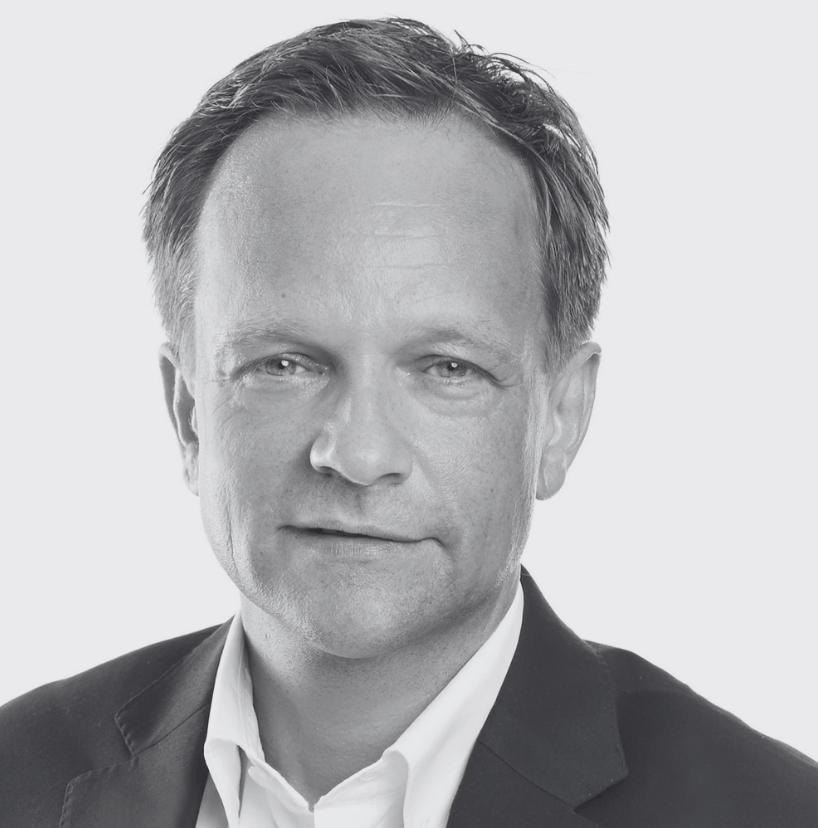 Olaf Bäsener
Global Sales Manager
baesener@acaris.net
🇩🇪  🇬🇧
Via e-mail or give us a call
Via e-mail or give us a call +49 403259 7525