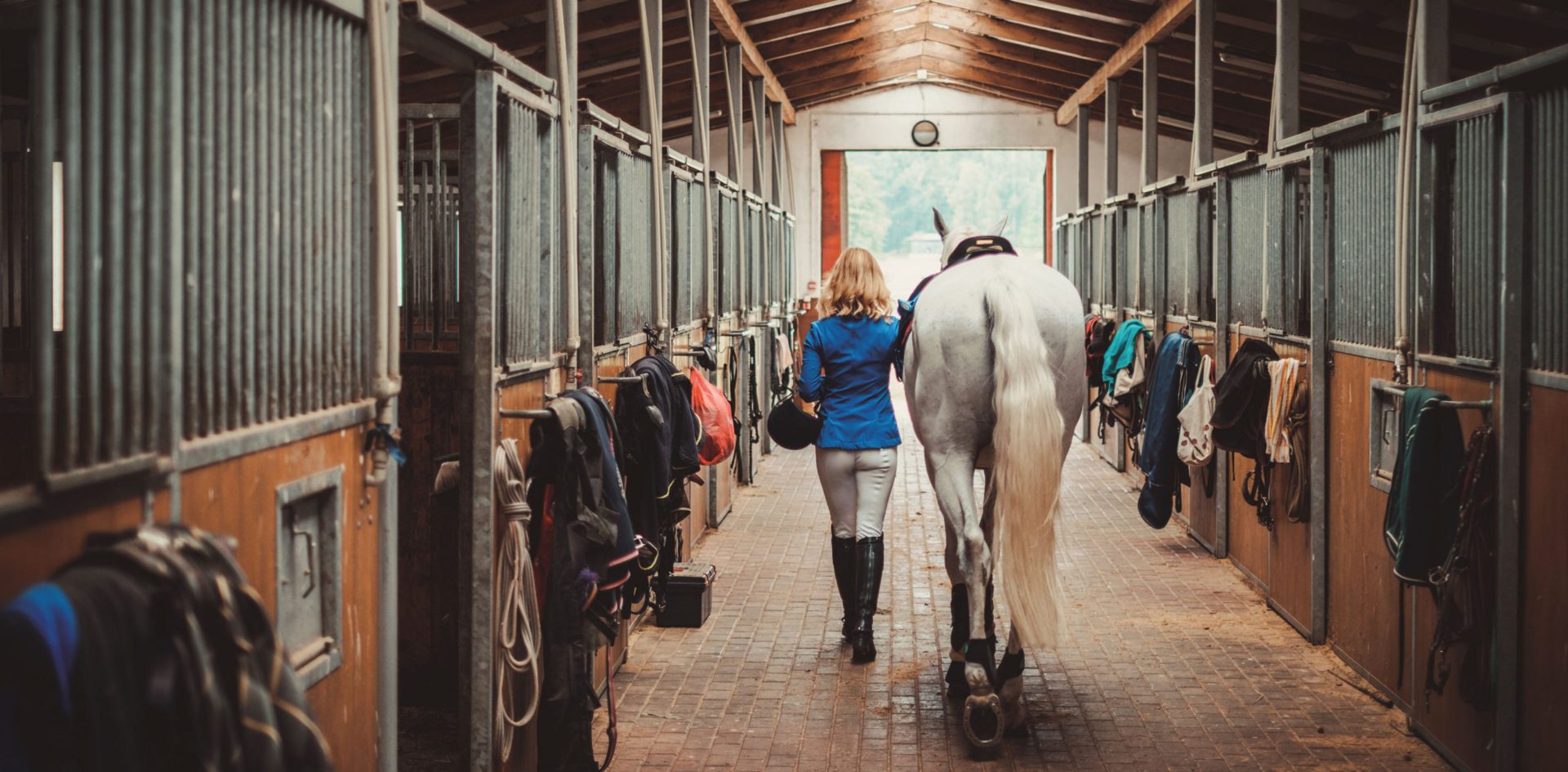 The intelligent camera for more security
STABLE GUARD brings cutting edge artificial intelligence (AI) to your properties.
The intelligent guard combines a 4k night vision ir-camera systems with a unique AI. The AI checks the live stream for intruders every second. The intelligence allows the system to distinguish reliably between humans and other moving objects.
  This makes all the difference to other systems on the market. Our system alerts you only if an intruder is actually spotted and will prevent false alarms from for example cats during the night!
 Live footage, saved images and videos, and live reports are available from the ACARiS app. Ideal to keep your whole property safe and have all the information at hand no matter where you are!
  We made sure that the STABLE GUARD is perfectly integrated with the HORSE PROTECTOR data within the ACARiS app ensuring that you need only one app to manage horse health and security of your stables or other buildings!
The STABLE GUARD features:
High resolution 4k camera for day and night:
The high resolution camera combined with an ir-light delivers perfect footage day and night.

24/7 live videos at your fingertips on your smartphone, tablet, and computer:
Your whole property at a glance no matter if you are on vacation or in the office.

Saved videos and images of the last 48 hours:
  You can always browse the footage of the last 48 hours with the ACARiS app. Older videos can be requested as well!

Security alerts in case of intruders:
The artificial intelligence distinguishes between humans and other movements allowing to alert you in case of intruders but keeps quit if, for example, only a cat is wandering around.

You choose when you want to be alerted:
Set for each camera individual alerting times with just one click from the ACARiS app.

Live reports of human activity:
Comprehensive overview of the last hours human activity in the field of view provides you with all the info you need!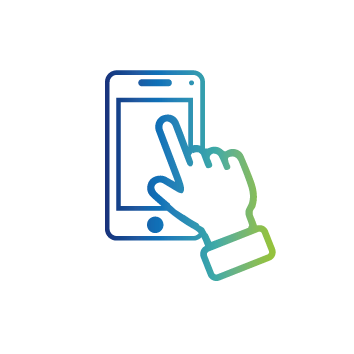 Download the app
The ACARiS app is available from the app- and play-store for free. Just register yourself and activate the system with the activation code.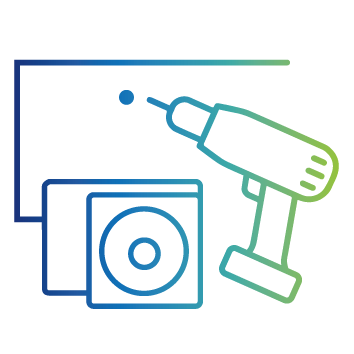 Installing the hardware
Simply install the STABLE GUARD with three screws in one corner of the horse box. Connect the system and the ir-light with power and choose your preferred internet connection type. That's it!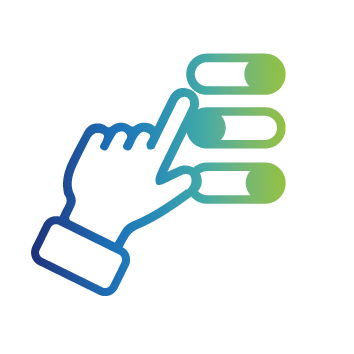 Configuring the system
Configure your STABLE GUARD either via smartphone, tablet, or computer. Chose the field of view, enter a few parameters on your horse and you are ready to go!
To use STABLE GUARD you only need power supply and an internet connection.
Find out more how easy the installation is by looking at the setup user manual on the right!
The only thing you need to do is to decide which internet connection you prefer.

Choose between WIFI and LAN from our product selection below.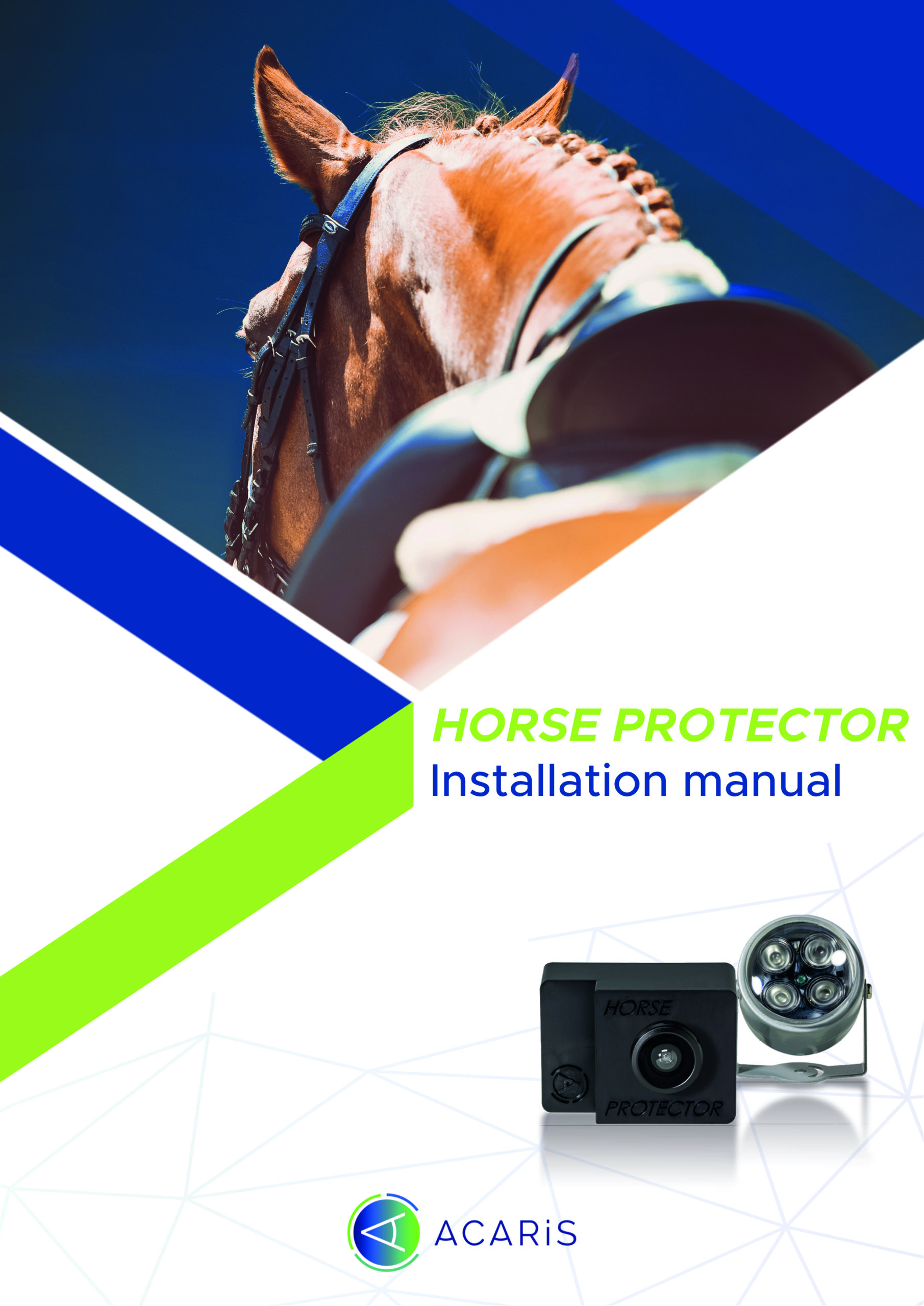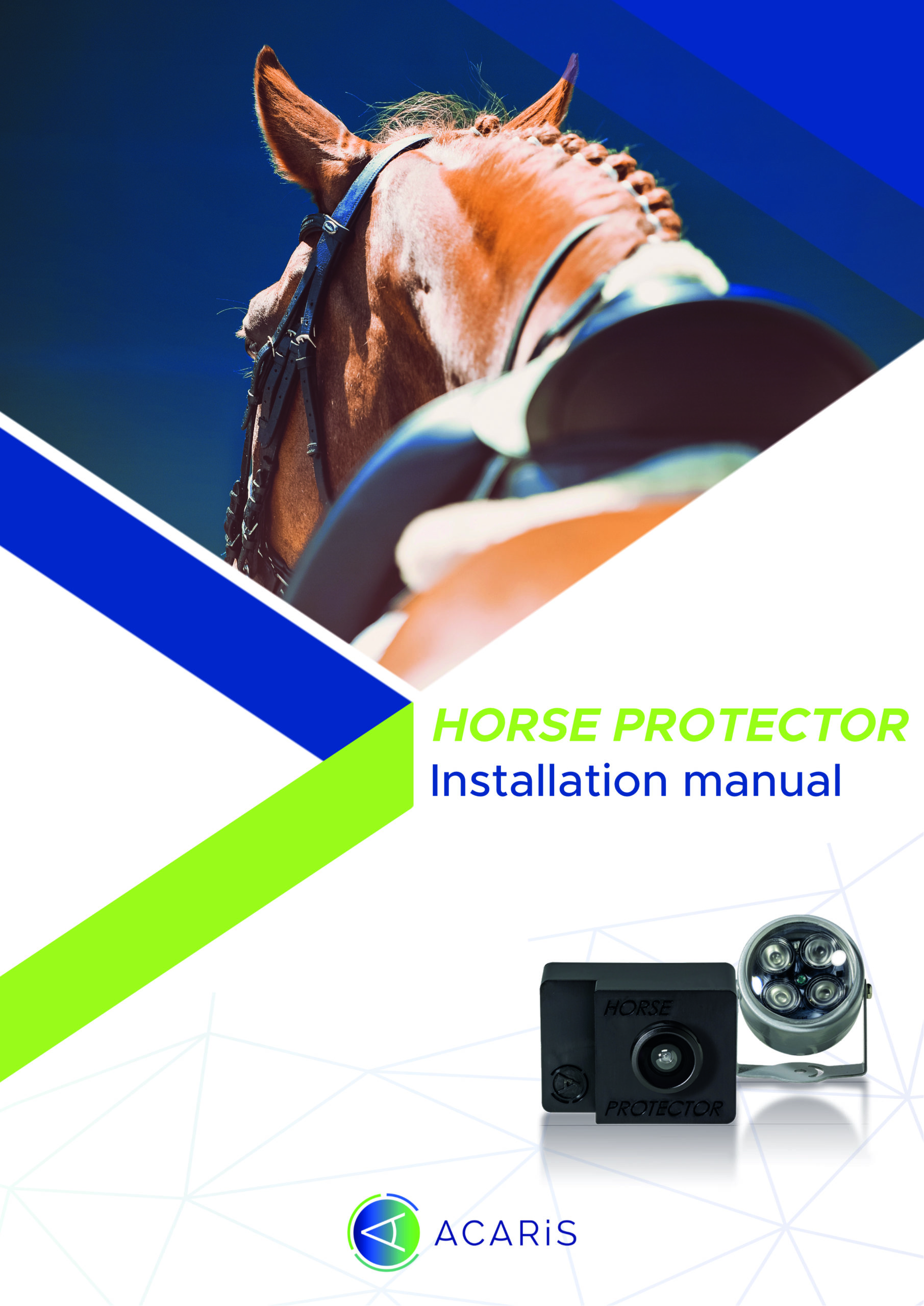 Our sales team will find the perfect solution for you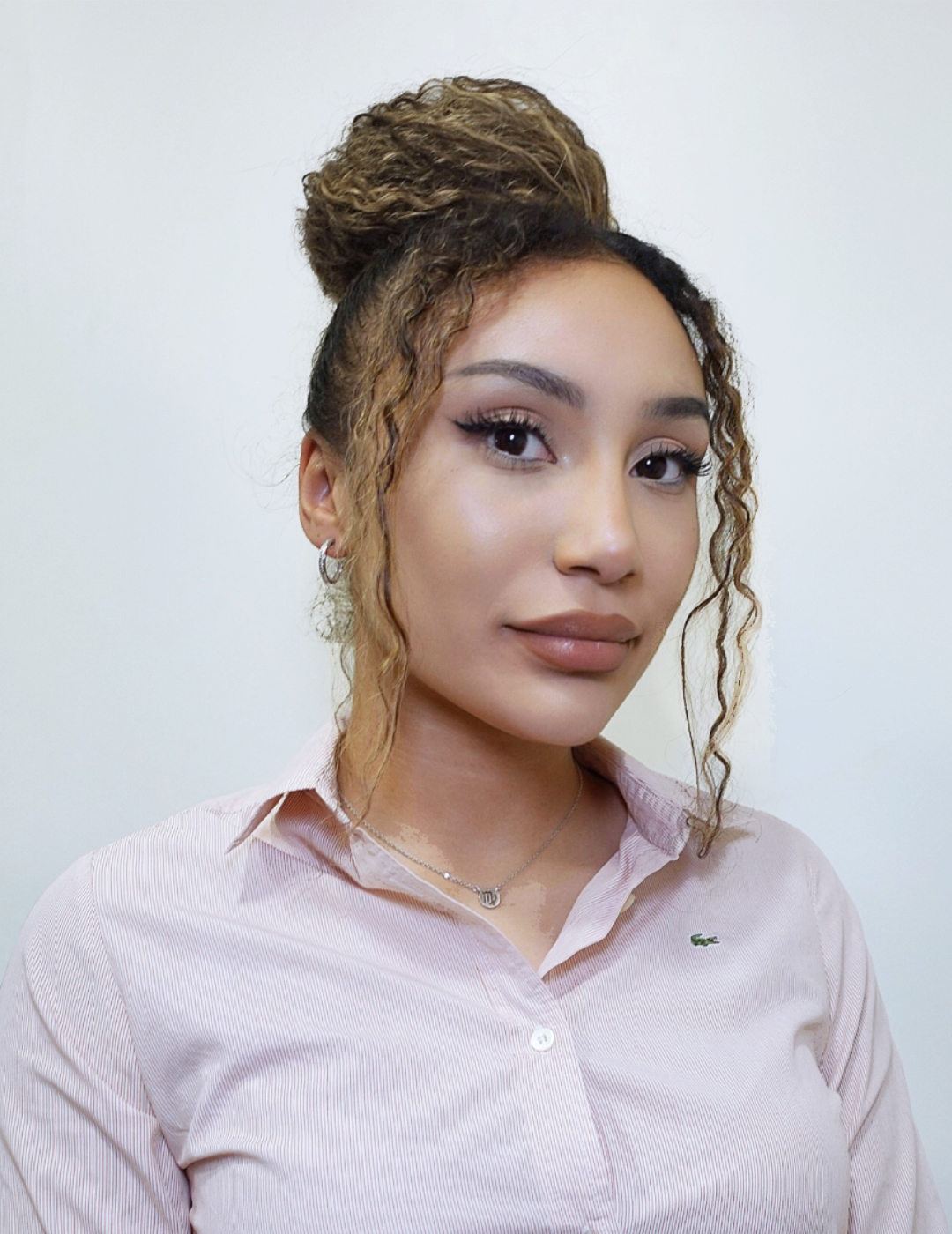 Lilian Konieczny
SALES
sales@acaris.net
🇩🇪  🇵🇱  🇵🇹  🇬🇧
Nadine Kassner
SALES
kassner@acaris.net
🇩🇪  🇬🇧
Via e-mail or give us a call
Via e-mail or give us a call +49 403259 7525